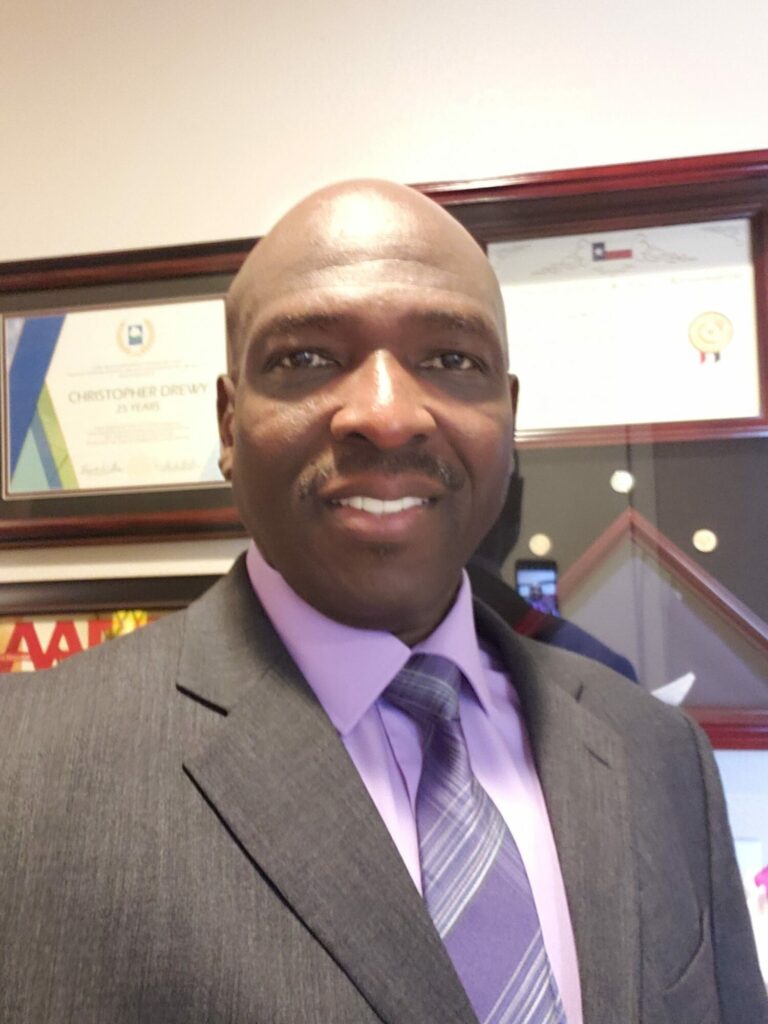 Life & Work with Chris Drewy -Voyage Austin
October 25, 2022
Hi Chris, so excited to have you on the platform. So before we get into questions about your work-life, maybe you can bring our readers up to speed on your story and how you got to where you are today? My name is Chris Drewy. I am the Co-founder and CEO of Bravo-Drewy Enterprises, LLC dba B Select Services. My wife, Ana Bravo, and I started our company in October of 2016. Why? Because we were fed up. ...See the full story here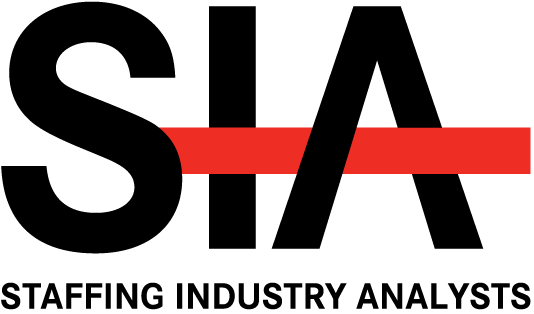 Catalyst for Change - Staffing Industry Analysts
July 15, 2020
"People tend to gravitate towards other people whom they feel that they can relate to socially," says Chris Drewy, founder and CEO of Bravo- Drewy Enterprises dba B Select Services, based in Austin, Texas. B Select Services is on the Diversity-Owned US Staffing Firms list as well. ...See the full story here
B Select Services began its operations in October of 2016 as a small, 100% minority-owned, Austin-based firm committed to providing 100% client satisfaction to companies in need of temporary staffing. While our initial focus was primarily hotel housekeeping and office cleanup, we can now fulfill any personnel need and we specialize in the following industries:
Hospitality & Food Industry
Office & Clerical Industry
Labor & Construction Industry
We also now offer our services in the greater Austin, Dallas and San Antonio areas.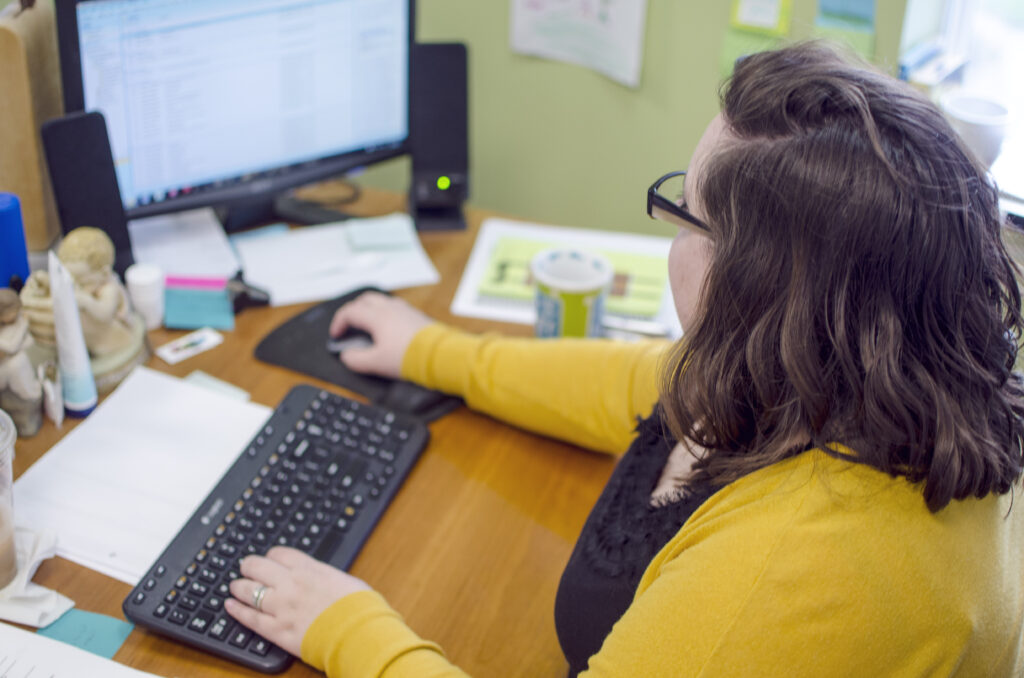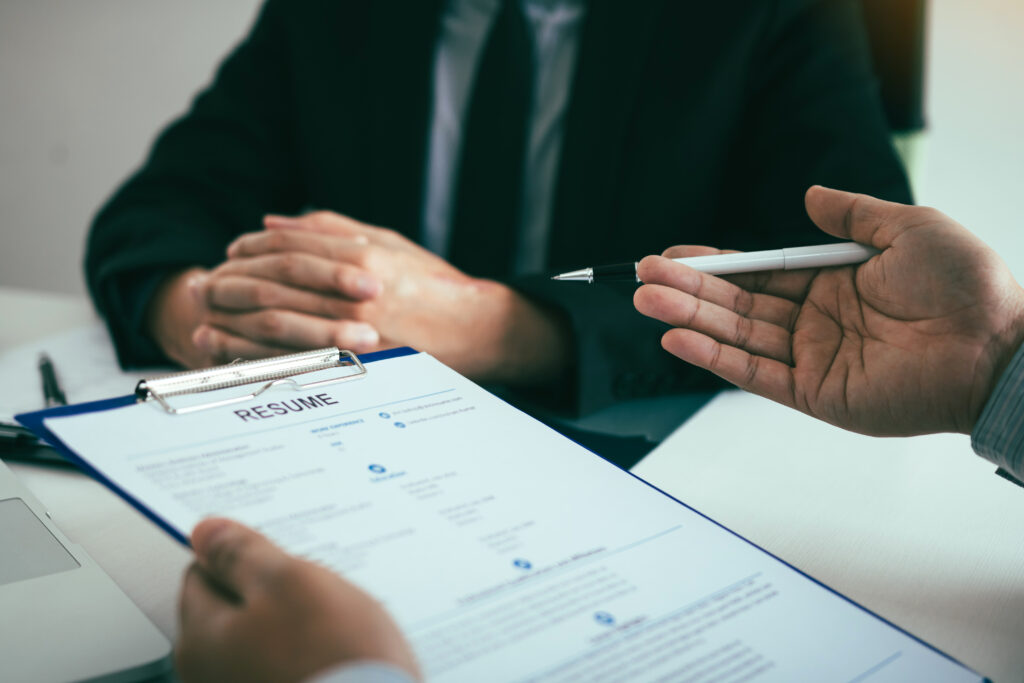 Since our inception, we have proven that our vision of creating a company that places an emphasis on customer satisfaction while treating its staff with honesty, respect and fairness, would make a tremendous difference in the temporary staffing industry. B Select Services has been (and will continue to be) a consistent, efficient,reliable and excellent choice for temporary, temp to perm and permanent staffing. We treat our staff with respect and in turn they deliver top-notch customer service to our clients. It's a win-win philosophy that works great for us!
We are trailblazers in our industry because we share the same values as our clients when it comes to staffing. Our focus on quality, consistency, and reliability has allowed us to build long-term partnerships. We understand the pressures that companies face every day and we want to be that partner that you can count on. When it comes to quality and quantity, B Select Services is second to none. Our attention to our clients and our employees is what sets us apart from the competition.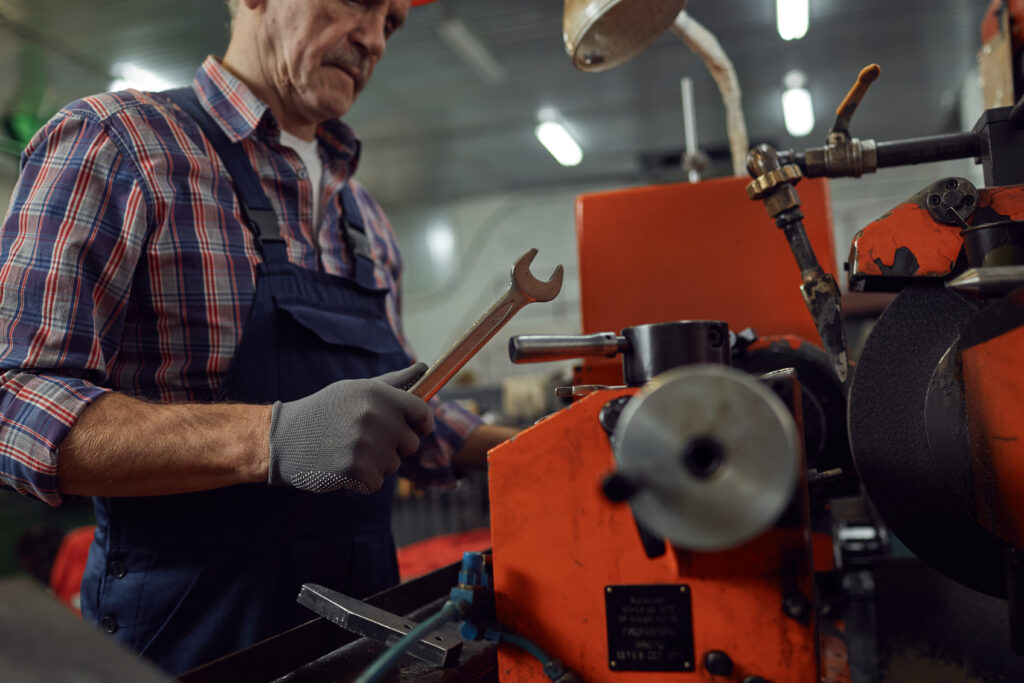 We are excited to share our passion with you. We care about your challenges because they are our own. Let's conquer them together!!