We offer a vast selection of industry hiring, to make sure you find the right person, because your business is important.
---

Office & Clerical Industry

---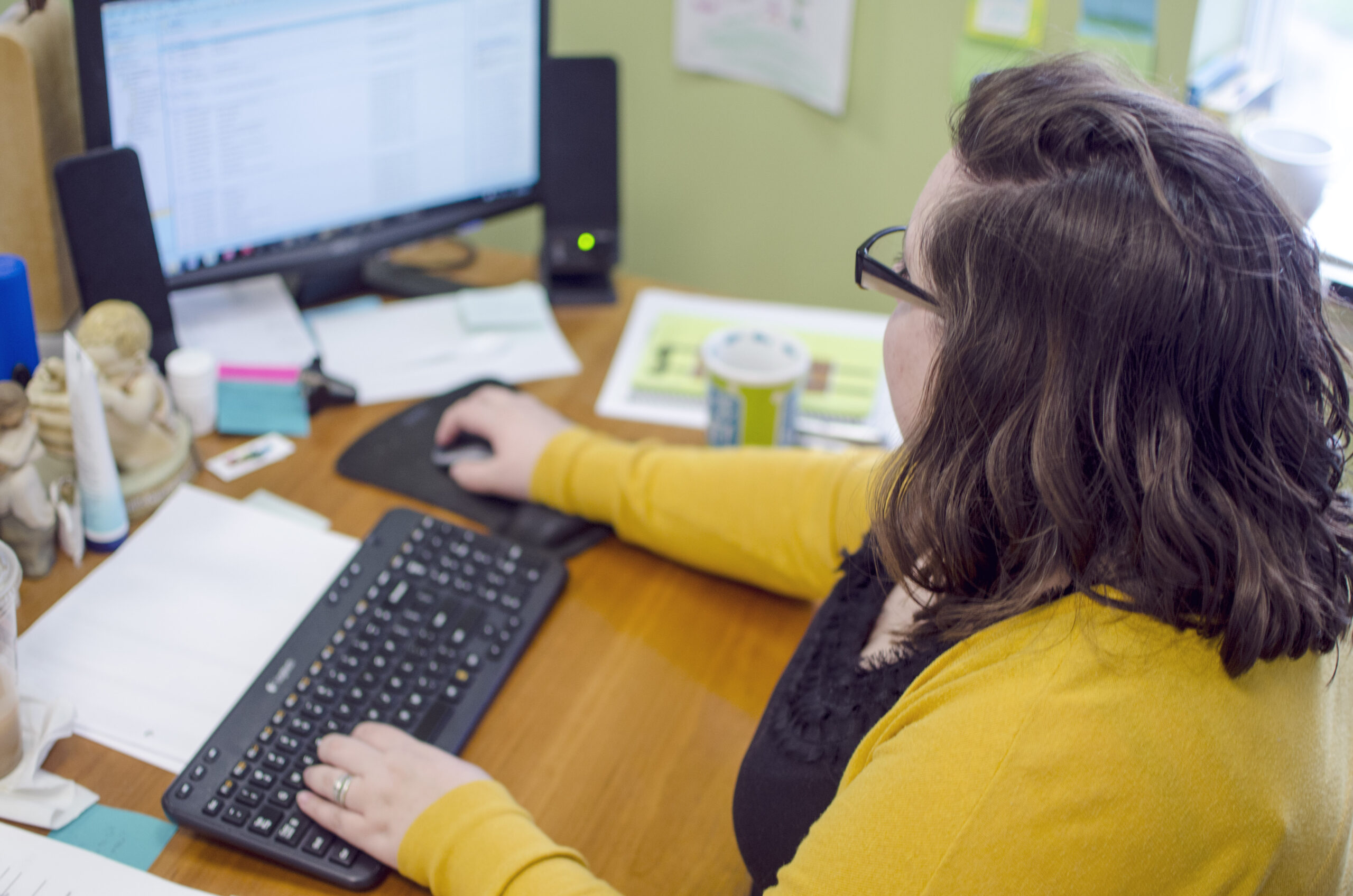 A professional office environment could make the difference between success and failure in today's business market. Professionalism is so much more than where your office is located or the decor. It's mostly about the characteristics of the people that you employ. B Select Services is here to assist you. Whether you're just looking to hire on a temporary basis, temp-to-perm, or to fill a permanent position, let us provide you with qualified staff to meet your hiring needs.
Administrative Staff

Administrative Assistants
Data Entry Clerks
Office Managers
Receptionists

Call Center Personnel
Customer Service Representatives
Human Resources Personnel

Human Resources Administrators
Payroll Assistants
Timekeepers

Office Cleaning Staff
---

Labor & Construction Industry

---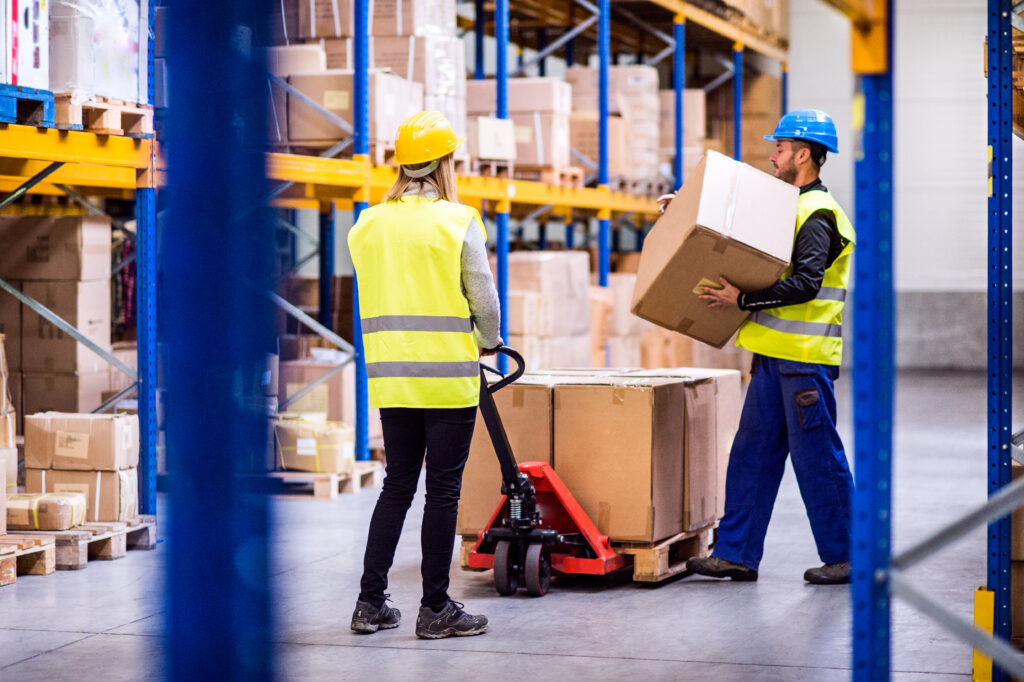 When you have a job to do, let B Select Services send you the staff needed to get the job done right the first time and on time! Our experienced and safety-minded personnel will provide efficient, high quality work that will leave you completely satisfied.
Construction Personnel

Carpentry
Electricians
Flooring
Painters
Welders
Wood Workers

Equipment Operators
General Laborers
Janitorial Services
Landscapers
Light Industrial Workers
Mail Staff
Maintenance Workers
Movers
Packers
Production Workers
Warehouse Personnel

Assembly Line Staff
Forklift Drivers
Stockers
---

Hospitality & Food Industry

---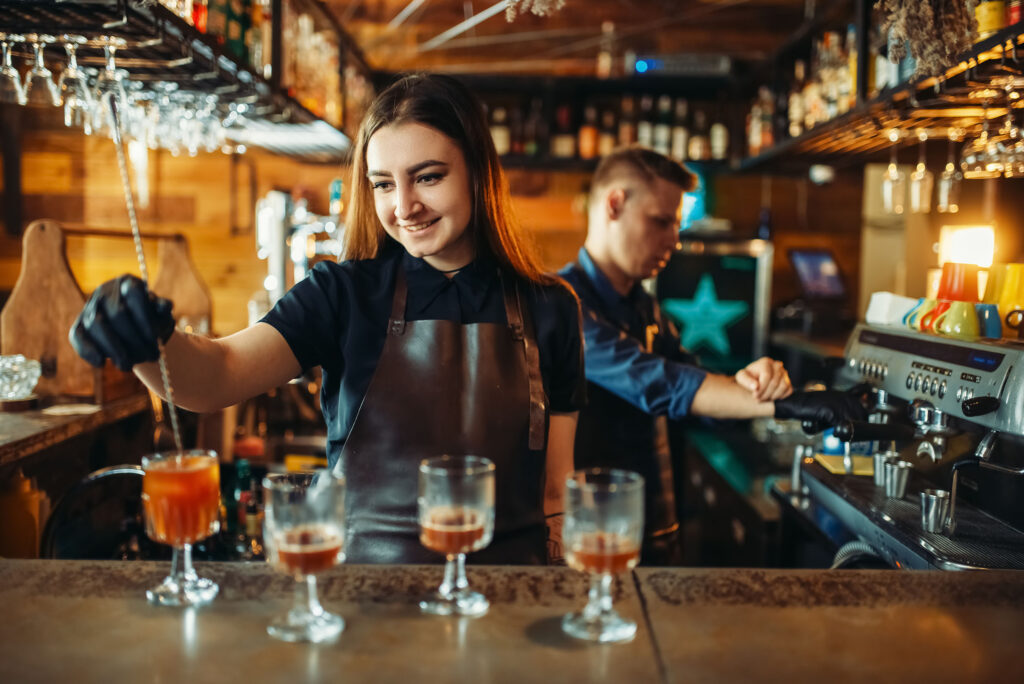 You never get a second chance to make a first impression! A warm greeting, a kind word, a smile or just an overall excellent customer service experience may just be the one thing that a person remembers about an event they attended or an encounter that they had. At B Select Services, we understand the importance of making your guests feel comfortable and welcomed. We are constantly looking to recruit staff with energetic and outgoing personalities who love life and love people and don't mind letting it show in their work performance.
Banquet Staff

Banquet Captains
Banquet Housemen
Banquet Servers

Bar Staff

Barbacks
Bartenders (TABC Certified)

Cashiers
Hotel Staff

Concierge
Hotel Housemen
Housekeepers
Janitors
Laundry Attendants
Lobby Attendants
Room Service Attendants

Kitchen Staff

Carvers
Chefs
Cooks
Dishwashers
Food Handlers (TABC Certified)

Restaurant Staff